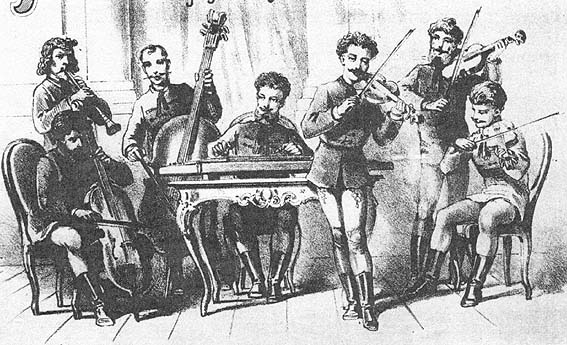 JM-History – Here in this section we try to implement a new, informative and clear image on Sinti and Manouches. One that is able to create also a "new" understanding on their own rules and behaviors as well as their own way of living.
We don´t want to teach or instruct anyone. Nor do we try to convince anyone on any belief. But it is an important issue for us to improve the understanding to the old and ancient tradition of the Sintis / Romas or Manouches in general.
Here you may choose from different subjects on history of the Manouches: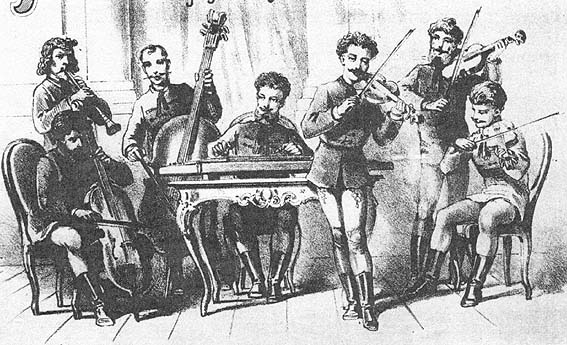 Gypsyjazz History (1/3) - To understand how the music-style of "Jazz Manouche" or "Gypsyjazz" (also known under the name "European Jazz") came alive, one must...
Read More
---
Share this article: