Music of Sinti & Roma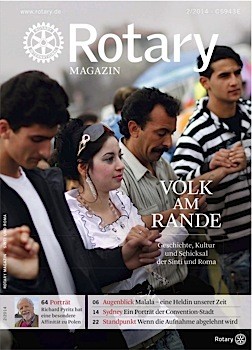 The following article "Music of Sinti and Roma" has been published in "Rotary Magazin" (02/2014).
It shows some background information on the music of Sinti and Roma and tries to clearify certain irritations on the subject.
(Author: Bertino Rodmann, Rotary Magazin 02/14)
Arabesque melodies, Balkan music, Hungarian Çsardas, Jazz-Manouche or Gypsyjazz, French Valse Musette, Spanish flamenco – the music of the Sinti and Roma has many different colours, faces and influences, as variously as the different ethnic groups of the people of the "Sinti and Roma" (which generally often are just called "Gypsies").
First of all, for a better understanding of the music of "Sinti and Roma" it is absolutely helpful to clear up with a piece of widespread ignorance and to argue with certain prejudices is as important.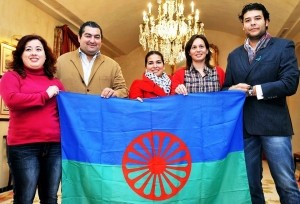 To read on please click one of the following subjects:
Article "Music of Sinti & Roma" by Bertino Rodmann, written for the Rotary Magazin and published in 02/2014 in full lenght ©2014 Rotary Magazin
Sources:
Michel Dregni – "Django – the life and music of a gypsy legend"
Image rights:
Völkerwanderung – Roma News Society
Django Reinhardt 1951 + Django´s Hand – Baro Winterstein
Matthias Voigt Selmer copy + Samois 2010 (Sintimusicians) – Bertino Rodmann
Django Reinhardt Memorial – Hotclubnews.de
Photos Bertino Rodmann – Hinrich Wulff Photography
---
Share this article: